Running for Wheels →
This Super Bowl Weekend forget noshing on chicken wings and drinking beer, on February 3rd, a record 21,000-people from around the country and world participated in Sunday's 17th Annual Surf  City USA Marathon.The race drew an estimated 50,000 spectators.
be true to who you are: Exactly what happened to... →
kaysleemusic: Exactly what happened to me— "My old dream was self-centered; my new dream is service oriented. And the baseline of this sounds cheesy, but it is gratitude. That's right. Simple gratitude. When I find that I focus on what I'm grateful for, the things I already have, the glorious and healthy…
"After a while you learn the subtle difference between holding a hand and..."
– (via kaysleemusic)
"Forget your personal tragedy. We are all bitched from the start and you..."
– Ernest Hemingway (via kaysleemusic)
kaysleemusic: " First you have to know what you want, defined in terms of the end result. And then you have to physically move towards it, without defining the hows. At which point, the thing you want actually starts coming to you, on its own terms, from a direction completely unexpected. Just carry on, detached from the details and timing, and perhaps act like you couldn't care less." 
be true to who you are: Hey guys ! Good days, and... →
kaysleemusic: Hey guys ! Good days, and bad days— Im using my days to share whatever it may be to help all of you. I have truly been blessed in my life. With so many beautiful things, and I have learned so very much so early in my life. I forget to be thankful, and I forget to give myself more credit! I am…
be true to who you are: so much to be happy... →
kaysleemusic: so much to be happy about:: so much to worry about :: I truly believe in manifesting. I truly believe you can write your own story, your own novel. A new page everyday! Life was not always that way for me. I kind of just took everyday, and what it gave me. Now I GIVE, I control, I live my life….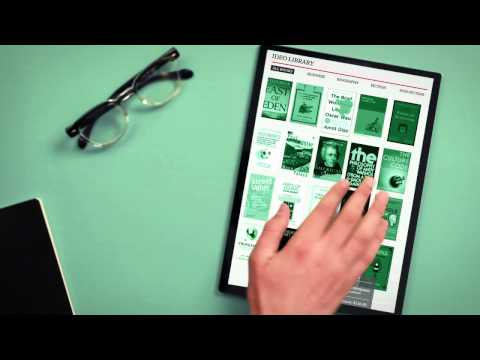 "Memory is a complicated thing, a relative to truth, but not its twin."
– Barbara Kingsolver (submitted by PeaceLoveMusicFaith)
LJ Digital: Structures of Storytelling: "The Nine"... →
ljdigital: Structures of Storytelling: "The Nine" Two-time Pulitzer Prize feature-writing finalist, Richard E. Meyer (we'll call him Rick), first taught me about "The 9" as a narrative storytelling device. It helps you visualize the parts of a story. To read examples of Rick's stories that use "The 9,"…